The Meeting Hub is a new space on the second floor of the O2 arena that can be used multifunctionally and rented short-term for almost anything – lecture, press conference, showroom a warehouse sale, or if you just need  a few hours away from your usual workplace.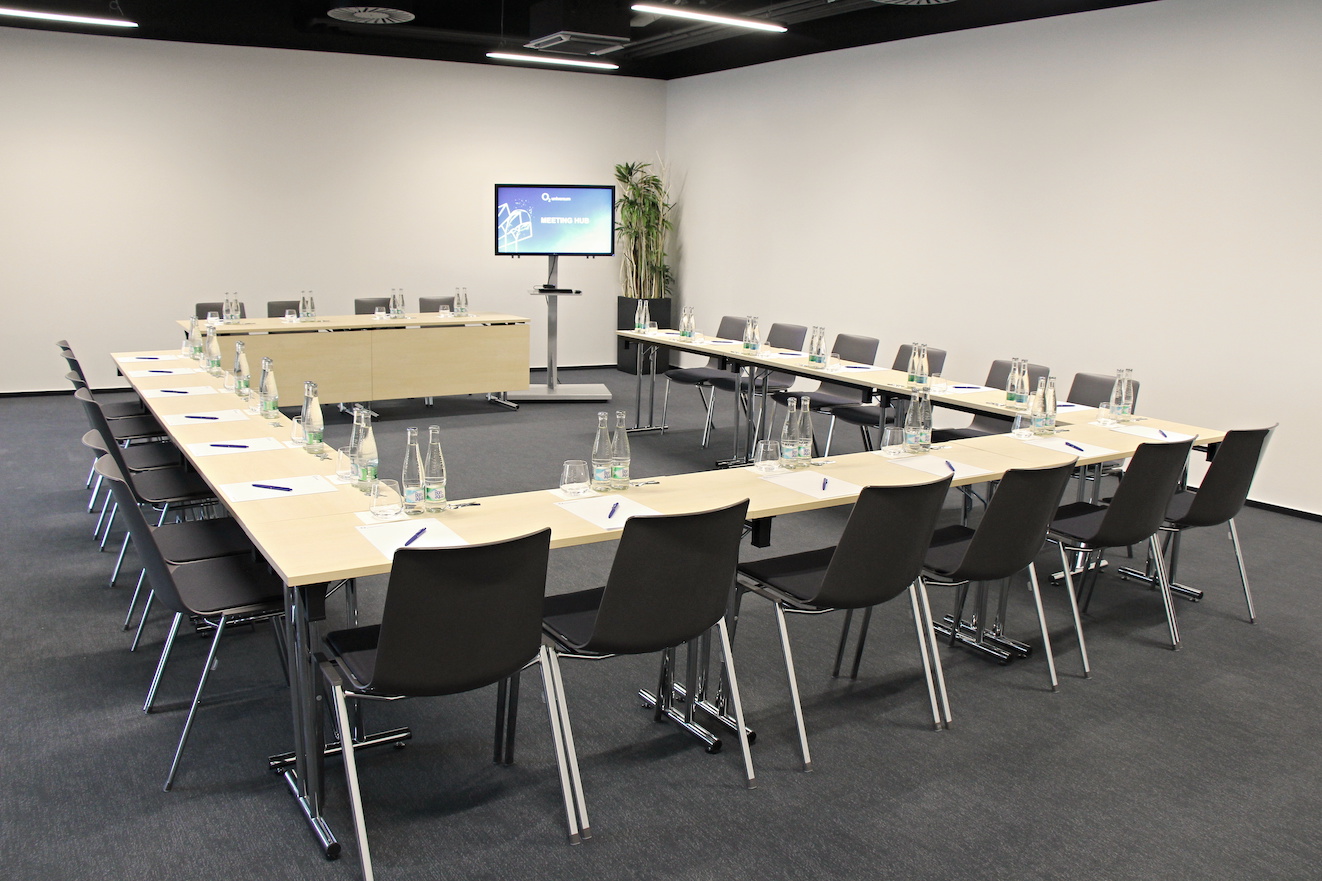 Meeting Hub has 18 rooms ranging from 30 m2 to 109 m2 and is directly linked to the O2 universum. Rooms can also be rented for celebrations, children's parties or as a lounge before a cultural or sporting event held at the O2 arena or the O2 universum.
Hall

Capacity

Area (m2)

Theatre

School
Depending on your requirements, we would like to recommend suitable options and tailor-made catering snacks.
For more information contact:
            Marek Chmátal
            Business Development Director
            Adriána Varcholíková

            Conference Sales Coordinator