Celine Dion European Courage World Tour announces cancellation of remaining shows in 2023 and 2024
may 26, 2023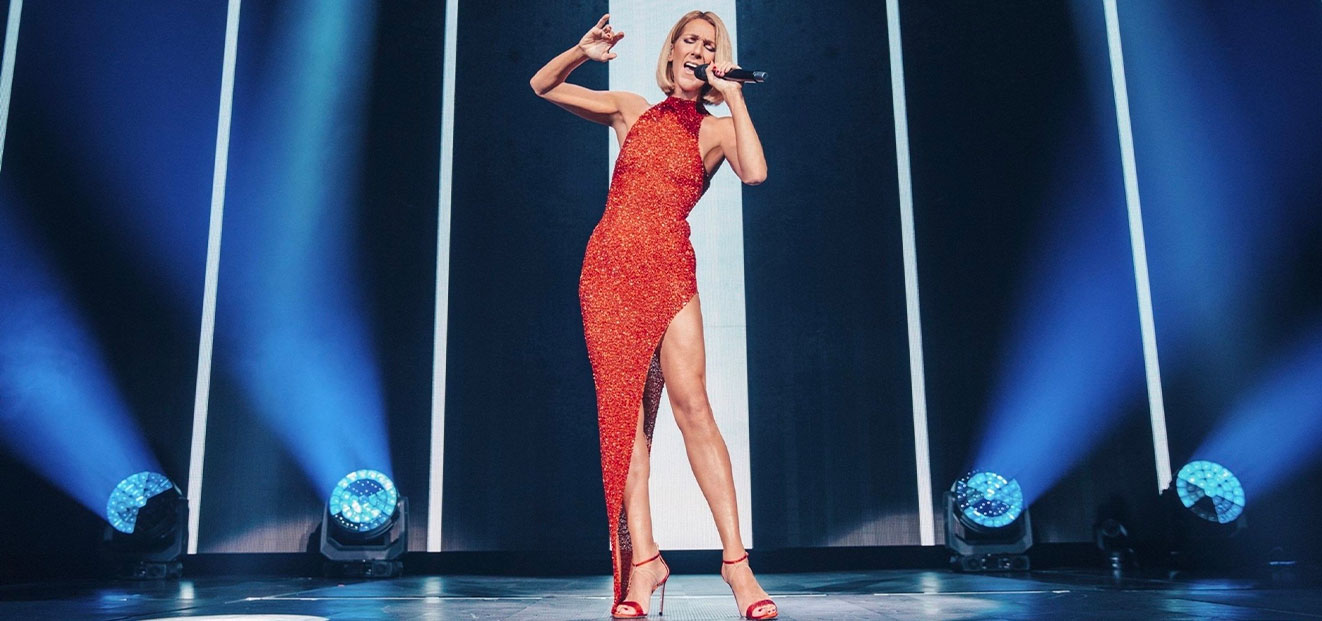 With a sense of tremendous disappointment, Celine Dion's Courage World Tour today announced the cancellation of all remaining dates currently on sale for 2023 and 2024.
As the world has emerged from the pandemic, Celine has continued to be treated for a diagnosed medical condition that prevents her from performing. Celine is working hard on her recovery, but at this time is unable to successfully prepare for and perform the remainder of the tour, which was scheduled to run from August 26, 2023 in Amsterdam through October 4, 2023 in Helsinki; then continuing from March 6, 2024 in Prague through April 22, 2024 in London. We do have every hope that someday soon, Celine will be able to come to all of these cities in Europe to perform for her amazing fans, but that time simply is not now. Unfortunately, the cancellation also applies to the Prague concert in the O2 arena, which was supposed to take place on March 6, 2024.
The CELINE DION – COURAGE WORLD TOUR concert scheduled originally for May 21, 2020 at the O2 arena Prague and then postponed (May 24, 2021, June 22, 2022, February 24, 2023 and finally March 6, 2024), is cancelled. Your refund will be processed as soon as possible from June 5, 2023 & automatically to your method of payment. For fans who purchased in person or at an outlet please contact your point of purchase for a refund. We apologize for any inconvenience caused.
"I'm so sorry to disappoint all of you once again. I'm working really hard to build back my strength, but touring can be very difficult even when you're 100%. It's not fair to you to keep postponing the shows, and even though it breaks my heart, it's best that we cancel everything now until I'm really ready to be back on stage again. I want you all to know, I'm not giving up… and I can't wait to see you again!" said Celine.
Celine had completed the first 52 dates of the Courage World Tour in North America before the pandemic emerged and paused the tour in March 2020. In early 2021, when the entertainment industry was still working under tight COVID restrictions, Celine filmed her first motion picture, Love Again, co- starring Priyanka Chopra Jonas and Sam Heughan. Since then, Celine has revealed that she has been diagnosed with a rare condition called Stiff Person's Syndrome, which causes severe and persistent muscle spasms, and which has prevented her from performing. Celine's medical team continues to evaluate and treat the condition.
For additional information and updates, visit celinedion.com.