Five Finger Death Punch are canceling their O2 arena gig
may 16, 2023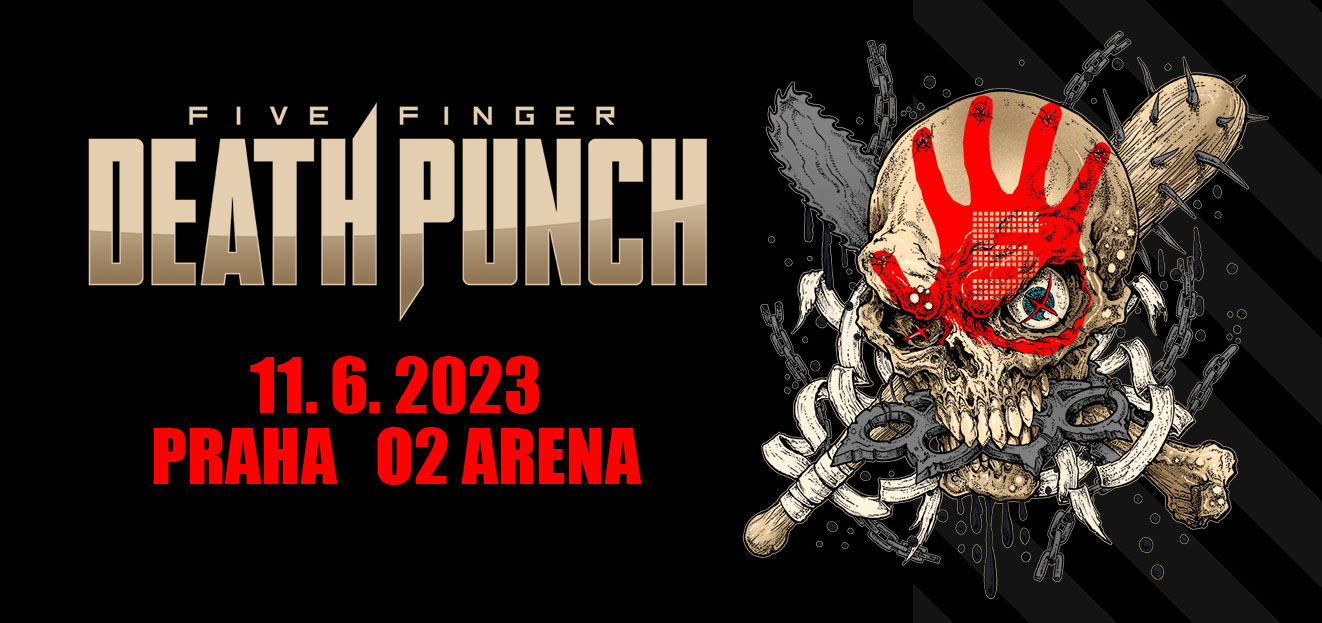 FIVE FINGER DEATH PUNCH – 11 June 2023 Prague, O2 arena – CONCERT CANCELLED
Dear customers,
due to circumstances beyond our control, the concert of Five Finger Death Punch on 11 June 2023 at the O2 Arena in Prague is CANCELLED.
Statement from the band:
Ivan went to the emergency room a few days ago with some complications from his recent hernia surgery. While he is in the best possible medical care, his doctors have advised he must not perform any strenuous activity until, at the minimum, June 12, 2023. As a result, we won't be able to proceed as planned with the European shows prior to that date. He is being followed closely by his medical team who will continue to monitor his progress and will advise as to when he can return to performing.
We were genuinely looking forward to the dates and the decision to cancel was not made lightly but Ivan's health & well-being are our utmost priority. We apologize for any inconvenience and are grateful for your understanding and support during this time. We are all looking forward to returning to the stage as soon as Ivan has made a full recovery.
Five Finger Death Punch
Tickets paid online will be refunded in full automatically to the account from which the payment was made. Tickets purchased in the ticket office will be refunded at the point of purchase. The refund of the ticket will begin on 19 May 2023.
Thank you for your understanding
Live Nation CZ