Ben Cristovao's concert at the O2 arena is postponed to February 2021
may 4, 2020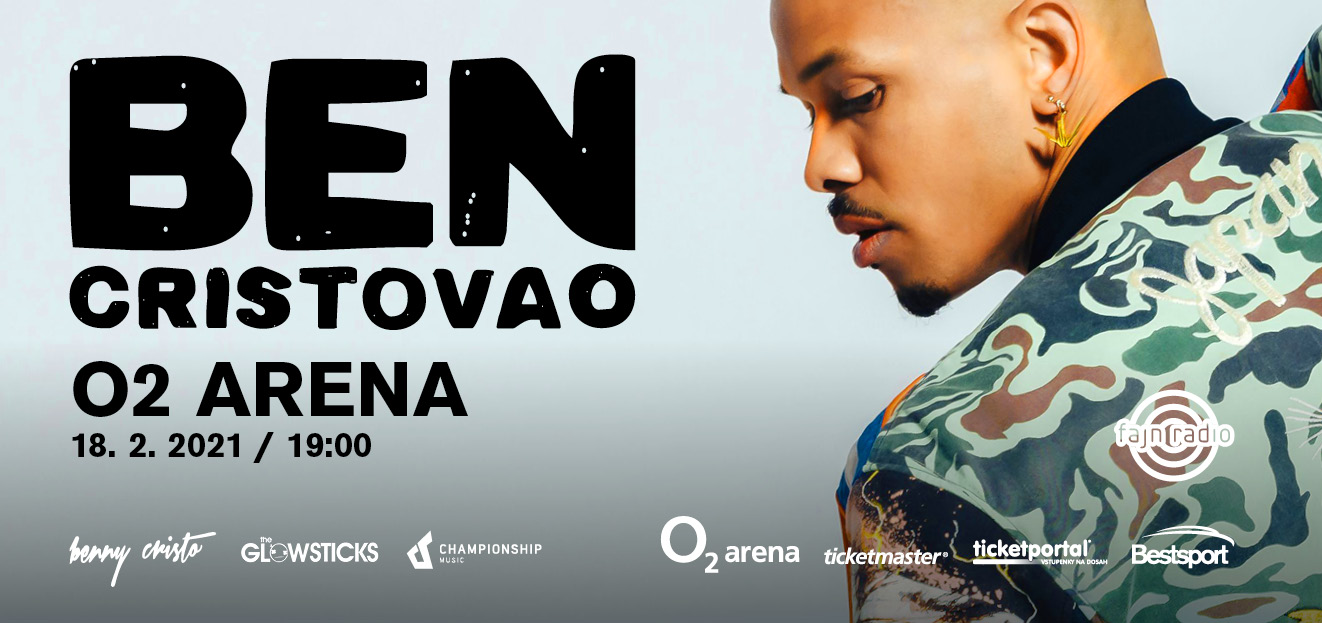 The originally planned performance at the O2 arena is being moved from the September date to the new date of 18 February 2021.
Purchased tickets remain valid for the new date and do not need to be exchanged.
The main reason for the move is the impact of the state of emergency on the event's production plan. Key foreign members of the production team and the show cannot now travel and participate in the planned rehearsals. Already purchased tickets remain valid.
The concert is postponed to Thursday, February 18, 2021, and Ben believes that all fans will understand his decision. "We want to show people a 100% show, we don't want to make any compromises, so after long considerations we decided to move the concert to the next year. I hope that everyone who already has tickets will understand my decision, "adds Ben Cristovao. 
From Monday 4 May 2020 at 10 am, the sale of tickets for the new concert date will begin in the Ticketmaster and Ticketportal networks.