Kryštof postpone their festivals, but believe in a Christmas concert at the O2 arena!
may 25, 2020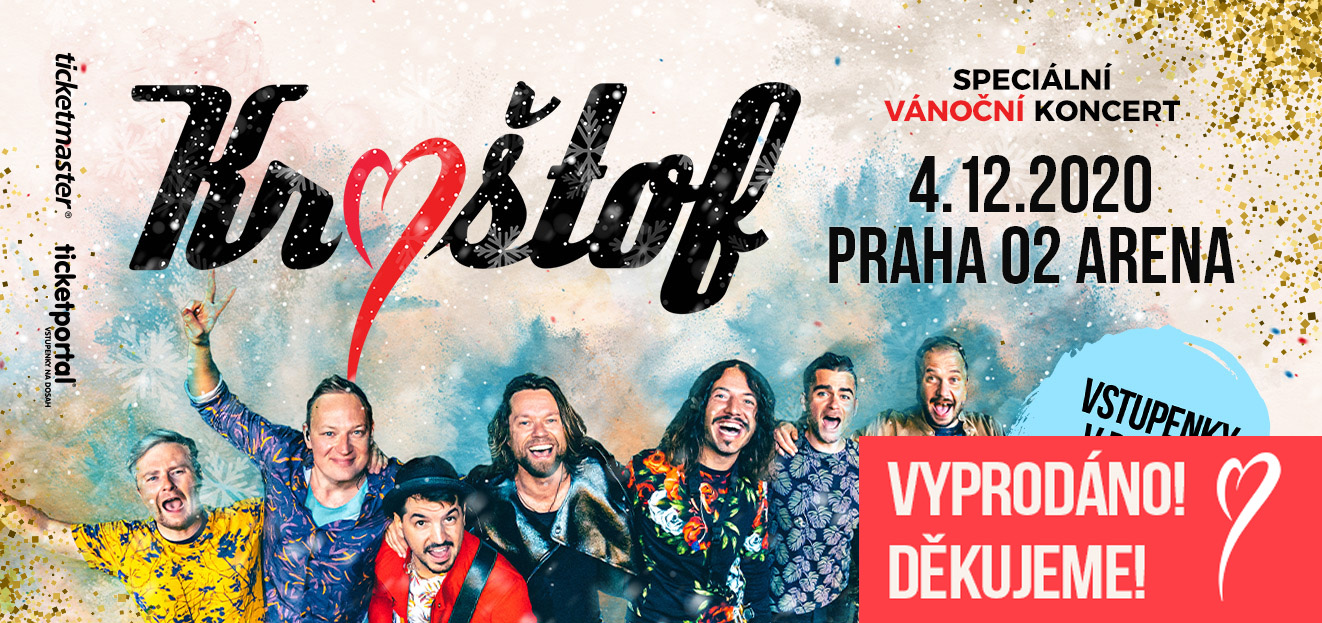 If the current situation allows, Ostrava musicians would very much like to give their indoor concert as a present under the Christmas trees of all those who lack live musical experiences. The dream date is Friday, December 4, 2020, and the place is Prague's O2 arena!
With the wish that all current afflictions disappear during the summer and autumn, Kryštof invite all fans back to an active social life.
Ticket sales will begin on June 1st at 10 a.m. on the Ticketmaster and Ticketportal networks.
You can look forward to a typical world-class show.